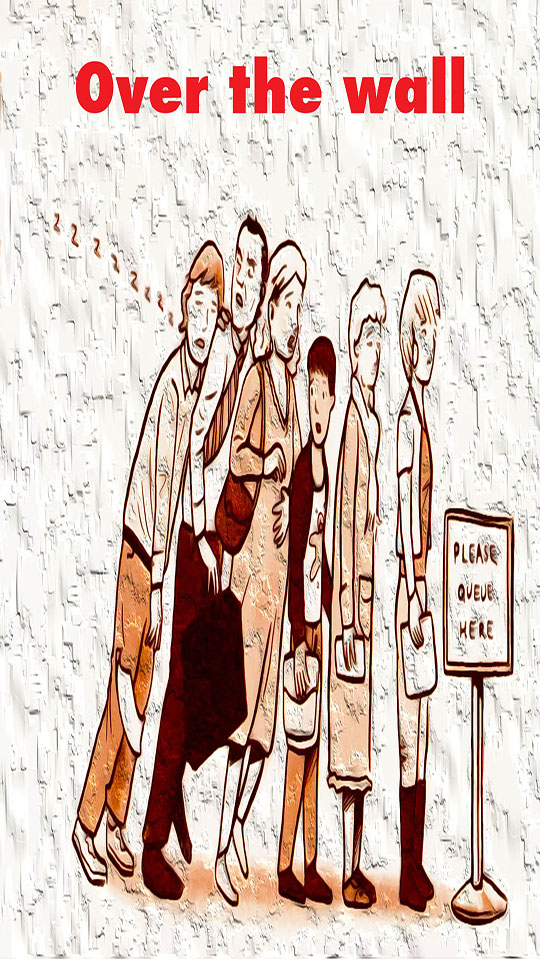 Interview with Leanne Ho from National Social Security Rights Network about welfare needs and support for people on low income following the bushfire crisis
The factsheet on Bushfire Recovery and Centrelink is available at http://www.nssrn.org.au/latest-news/bushfire-recovery-and-centrelink-factsheet/
People who need legal help with Centrelink issues can find their local NSSRN member centres at http://www.nssrn.org.au/services/
MEDIA CONTACT: Leanne Ho (Executive Officer) M: 0448 007 201 E: eo@nssrn.org.au
Bushfire legal help with Centrelink issues
The social security system can be particularly confusing and difficult to access for people who are traumatised and in crisis as a result of bushfires, some of them trying to access payments for the first time to help them recover from the disaster.
This week the National Social Security Rights Network (NSSRN) has released a new factsheet which makes it easier for people affected by fires to work out what kind of assistance might be available from Centrelink in their situation.  
The factsheet explains that some payments, like Disaster Recovery Allowance, are only available to people who are not currently on a Centrelink payment. Other payments, like Crisis Payment and Urgent Payment, are only available to people who are currently receiving a Centrelink payment. The government has also announced that it will suspend recovery of debts and mutual obligation requirements for people in fire-affected areas for two months.
"While our experience with the relevant government departments has been that everyone is trying their best to help people affected by the bushfires, the system is complex and the situation is fluid, so it can make all the difference for people to have some free legal help with their issue" said Leanne Ho, Executive Officer of the NSSRN.
"We are hearing that people are going to Centrelink and being told that they don't have the right evidence to successfully claim a Disaster Recovery Payment or that they are out of time to claim a Crisis Payment", said Ho. "Our community legal centres can provide advice to help people access the payments they are entitled to receive, to help them through the bushfire crisis and recover". 
NSSRN's 15 member community legal centres around the country provide free legal assistance to people having issues with their Centrelink payments.